Rear-entry Wheelchair Vans
Edge
Short Channel Rear-entry Conversion
Rear-entry for 1 Wheelchair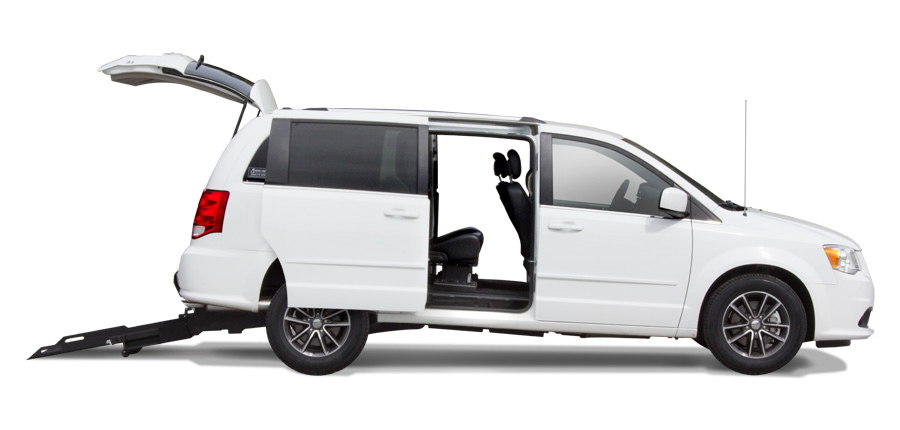 Edge II
Long Channel Rear-entry Conversion
Rear-entry for 2 Wheelchairs
Live life on the Edge! Experience freedom in our multi-passenger, AMS Vans Edge or Edge II rear-entry wheelchair ramp van conversion. Perfected through years of research and standard crash-testing, the AMS Vans rear-entry conversion is one of the easiest to operate and safest handicap-van conversions on the market. 
With the AMS Vans Edge and Edge II, the user enters the van through the rear hatch into the third-row area, retaining the middle-row seats for maximum ambulatory-passenger seating. The manual ramp is lightweight and spring-loaded for ultimate ease in lifting, and it's compliant with the Americans with Disabilities Act (ADA).
Browse Other Conversions By Model
Don't Just Take Our Word for it
Over 17,000 customers served and a 4.8 star Google rating.